Role of Speech Therapy in…

Appointment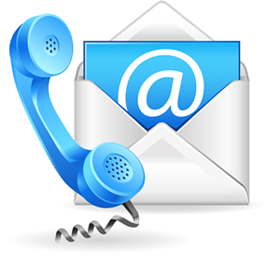 Speech Therapy
Therapy programs are customized to each child. Therapy includes a range of fun activities from exploration...


Speech Evaluations
If you've noticed or have recently been told by a teacher or daycare worker that your child may have a speech disorder ...


Autism
Children on the autism spectrum often have difficulty understanding the communication of others and communicating effectively...